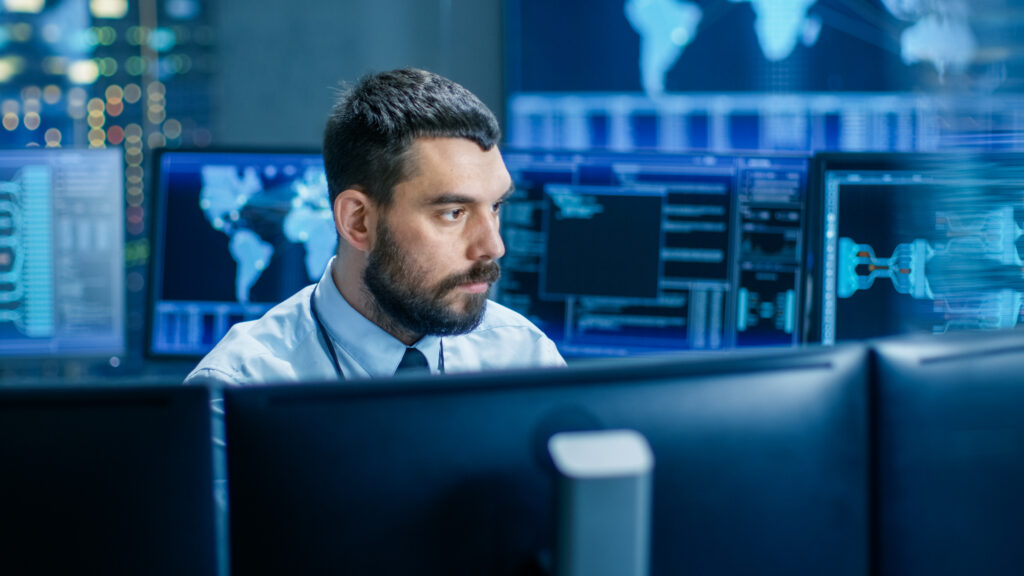 With the AirMobile Enterprise versions, Wi-Fi troubleshooting is immediate. Just distribute the software (Win 7-10) or Android to suitable clients or activate already installed software from remote.
Now, with data from the real client view, you can finally understand the Wi-Fi performance end to end. Check Wi-Fi drivers, roaming performance, RSSI levels, and much more
Change things on network or client and measure again to verify results.
If you decide to run 24/7 proactive monitoring take advantage of real-time alarms, multi-sites, and our Wi-Fi expert engine.
In Enterprise versions licensing is floating so clients can be inactivated or activated from the server.
Go deep troubleshooting per client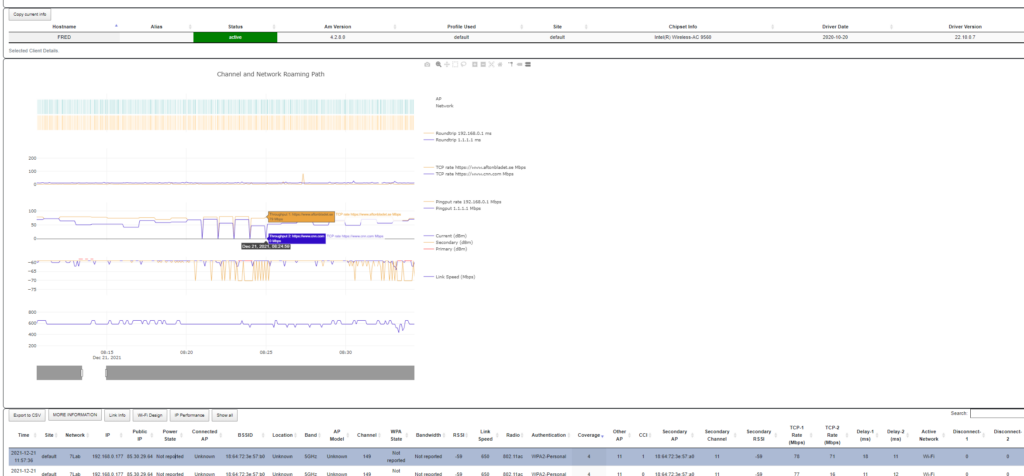 AirMobile Enterprise alarms and multi-sites real-time update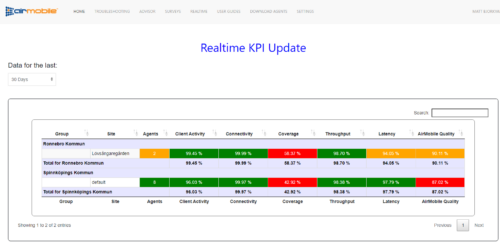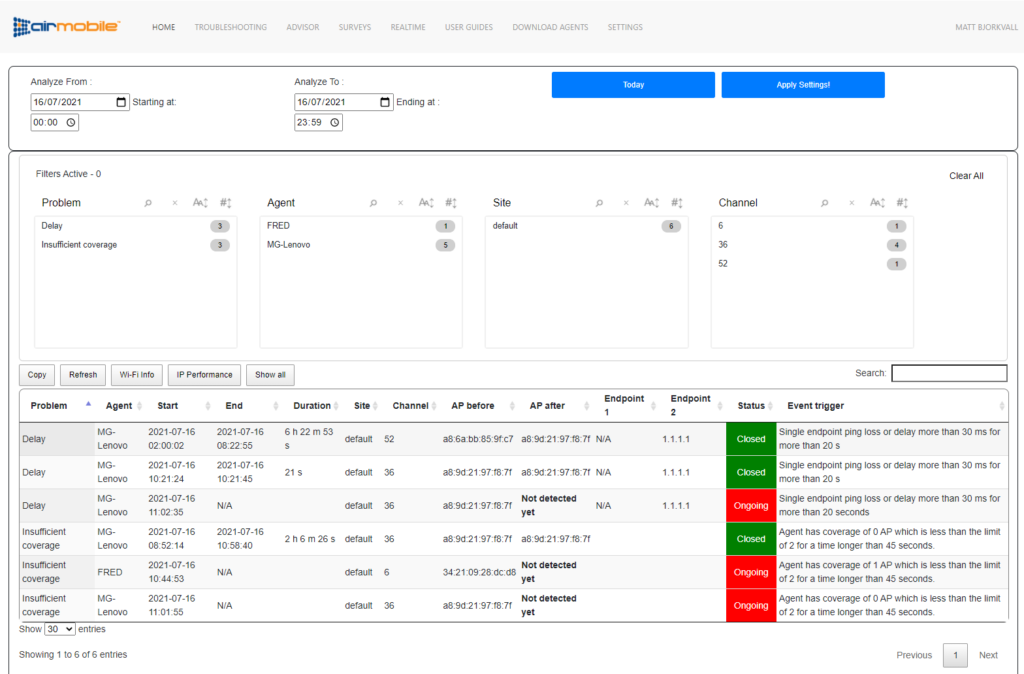 Clients Supported:
• Windows 7, Windows 8, Windows 10
• Android
• Win CE – please contact AirMobile for info
For AirMobile Enterprise server versions
Contact AirMobile sales
+46 (0) 8-750 56 55
sales@airmobile-wifi.com