How To Buy AirMobile
Our partners around the world resell 2 AirMobile products, AirMobile Installer and AirMobile Enterprise. Please check our partner list here.
When you buy the AirMobile Installer solution you will receive a coupon to download the AirMobile Installer App from Google Play. AirMobile Enterprise is delivered by email. Both products include cloud service for one year.
Any questions please contact
Contact AirMobile
+46 (0) 8-750 56 55
info@airmobile-wifi.com
Partner list for sales:
Rest of the wold
Direct link to AirMobile Installer product
Direct link to AirMobile Enterprise product
Us and Canada

Denmark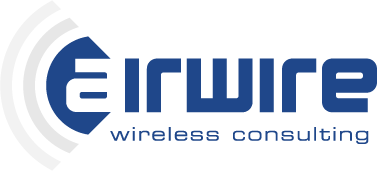 Netherlands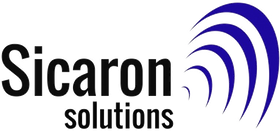 No products were found matching your selection.